Miss week 1? You can find it
here
.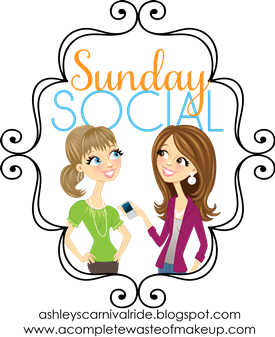 Favorite movie of all time?
This is tough...I'd have to say You've Got Mail. I could watch it on repeat and it would never get old. I also LOVE Sweet Home Alabama...so, I guess it's a tie :) I also love When Harry Met Sally (this was added late because I was watching YGM on tv)
Joe Fox: Tweaking? A project that needs "tweaking"?
Kathleen: i-n-g That's what he said
Joe: I think he's married. Married with three kids.
Jake: "Why would you want to marry me?"
Melanie: "So I can kiss you anytime I want"
Best movie to watch for a girls night in?
Hmmm, this is a hard one...
How to Loose a Guy in 10 Days
Forgetting Sarah Marshall
Favorite celeb eye candy?
Ryan Reynolds and Chris Pine!!
Which movie stars closet would you want to raid?