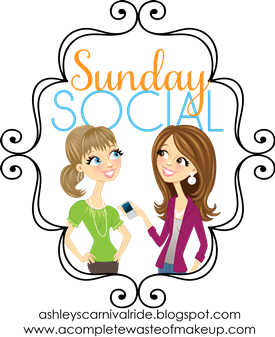 Lets get literary!
1. Favorite childhood book
I loved the Berenstain Bears books, Morse the Moose Goes to School, and a
Sesame
Street Collection of books that I had.
2 . Favorite Book lately
This is actually tough because I never have time to read something for me. I'm currently reading five books that my students are reading in their reading workshops at school. I really enjoy any books by Andrew Clements.
3. Book you wish you could live in
Hmm...I'm not really sure. Again, my book list consists mainly of young-teen books so I can't say that I'd like to switch places with any of those kids! I loved ready the Sisterhood of the Traveling Pants a few summers ago and thought that they have such an amazing friendship. It reminded me a little of three of my girlfriends from high school. :)
4. If you could be any character from a book who would it be and why?
Again, see above. I did read all of the Emily Giffin books, which I just adore (Something Borrowed, Something Blue, Baby Proof, etc.) however I don't think I'd want to be any of those characters. Maybe Rachel from that series because I love that she's a little nerdy and quiet but really stands up for herself towards the end. Even though it's sad that she looses a friendship, she sure gets a good lookin' man!
5. Favorite Book turned Movie?
I love Holes! I think it's a great movie (although the book is better). I also like Something Borrowed and can't wait for the new movie to come out. I wish I could say I read all of the Harry Potter books, but that never happened. The movies are great but I'm sure no movie is as good as the book.
6. Favorite Magazines
I love Southern Living, Better Homes and Garden and People.