Today is my student teachers last day. I'm sad to see her go. She's been great and such a wonderful addition to the classroom. The kids will definitely miss her!
I wanted to get her something as a thank you for all of her hard work over the past few months. She will not be going into a classroom next year because she has a great educational job already, so I didn't want to get her anything classroom related.
Since she is getting married in August, I thought the perfect gift would be something with her new last name on it. I wanted her and her new husband to be able to enjoy a gift and have something they could keep forever. I had to search Etsy first because they always have great products. I stumbled across these handmade signs and knew they would be perfect.
Signs by Jen
allowed me to make a sign for the soon-to-be Mrs. O'Malley and her fiance. They could put this sign in their home and enjoy it together. The kids also wrote letters I will be binding in a book for her.
I wasn't sure what colors to go with but very pleased with how the sign turned out.
Jen has a lot of signs to pick from. I'd put any one in my home or classroom!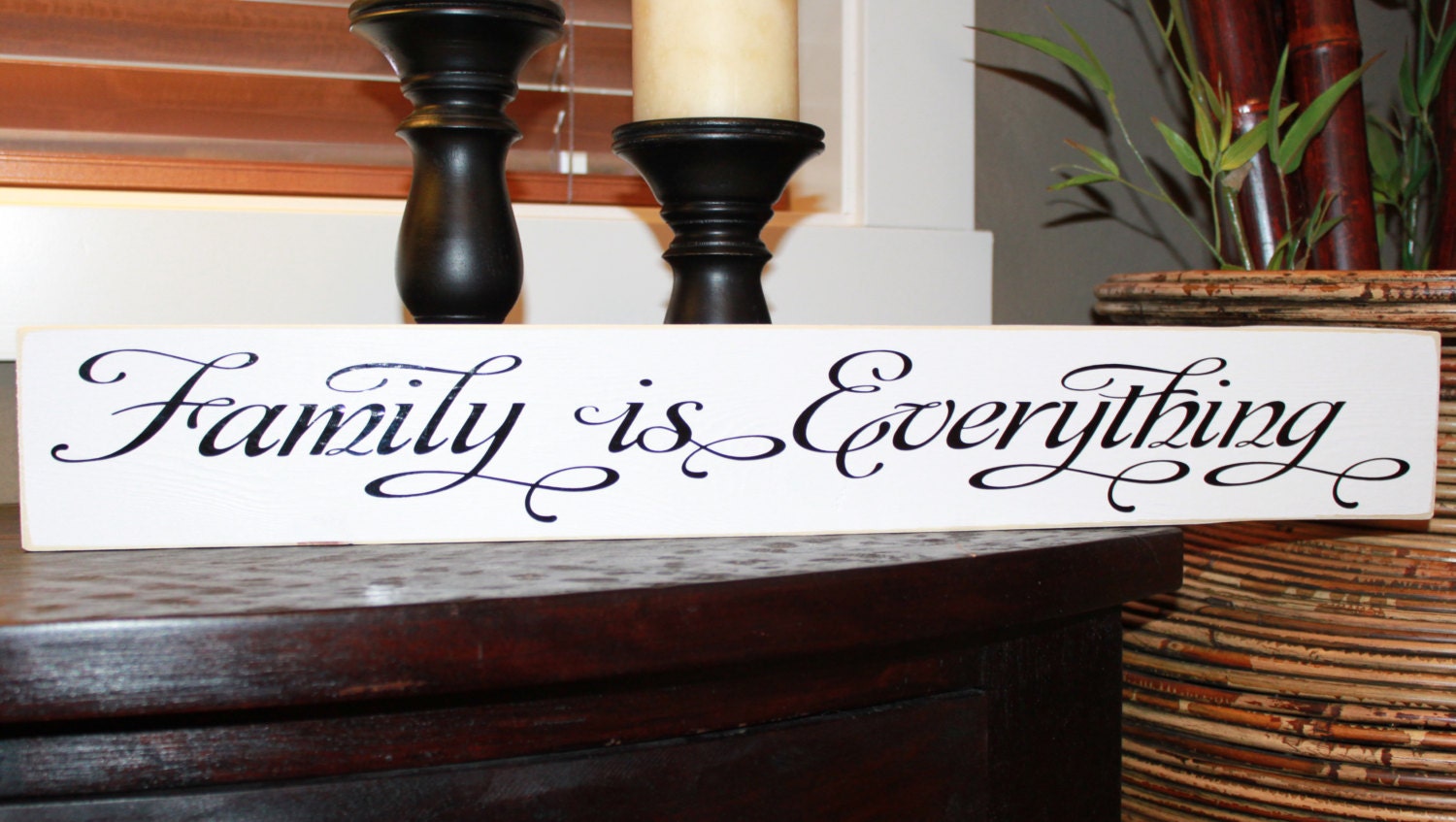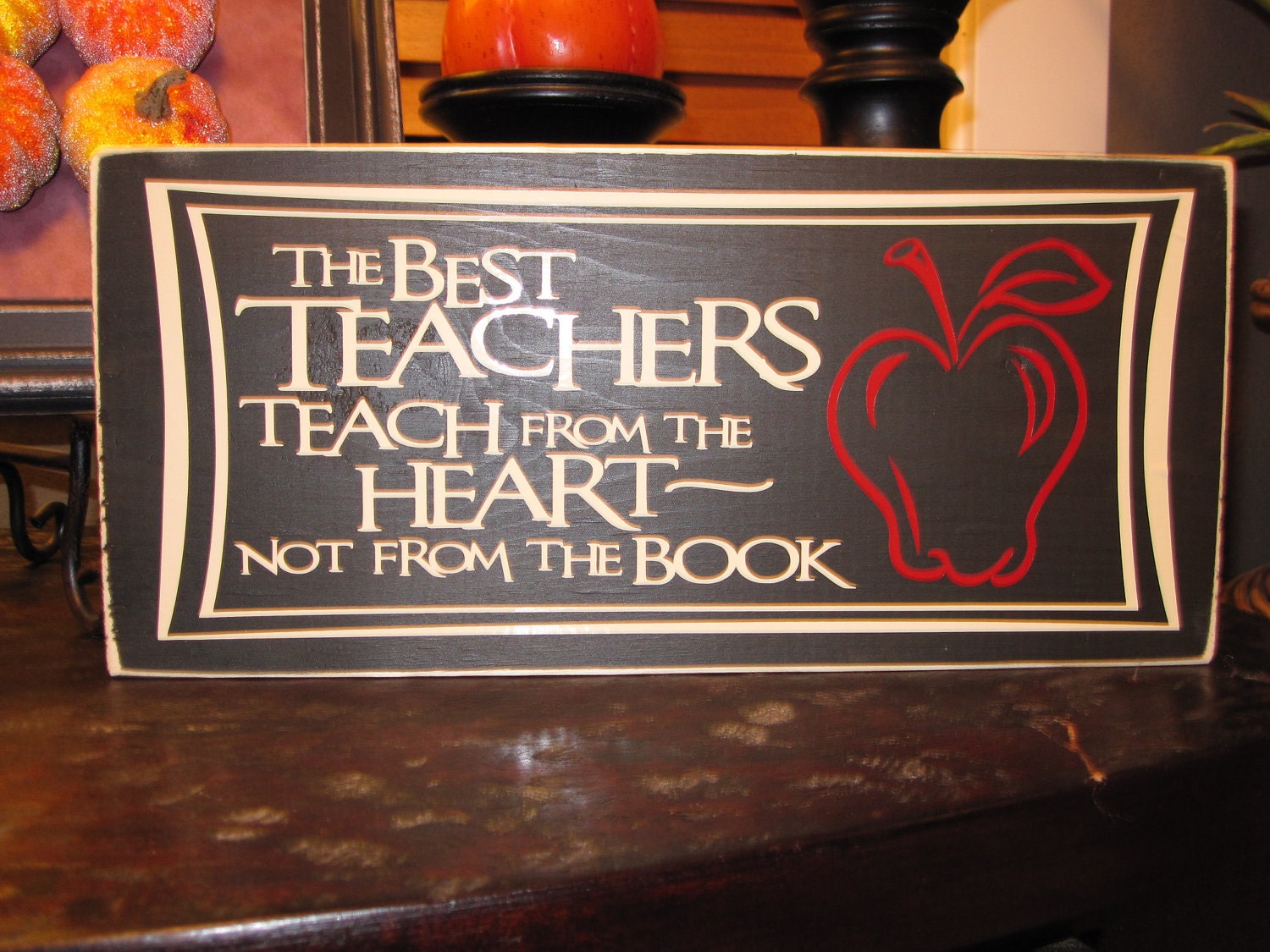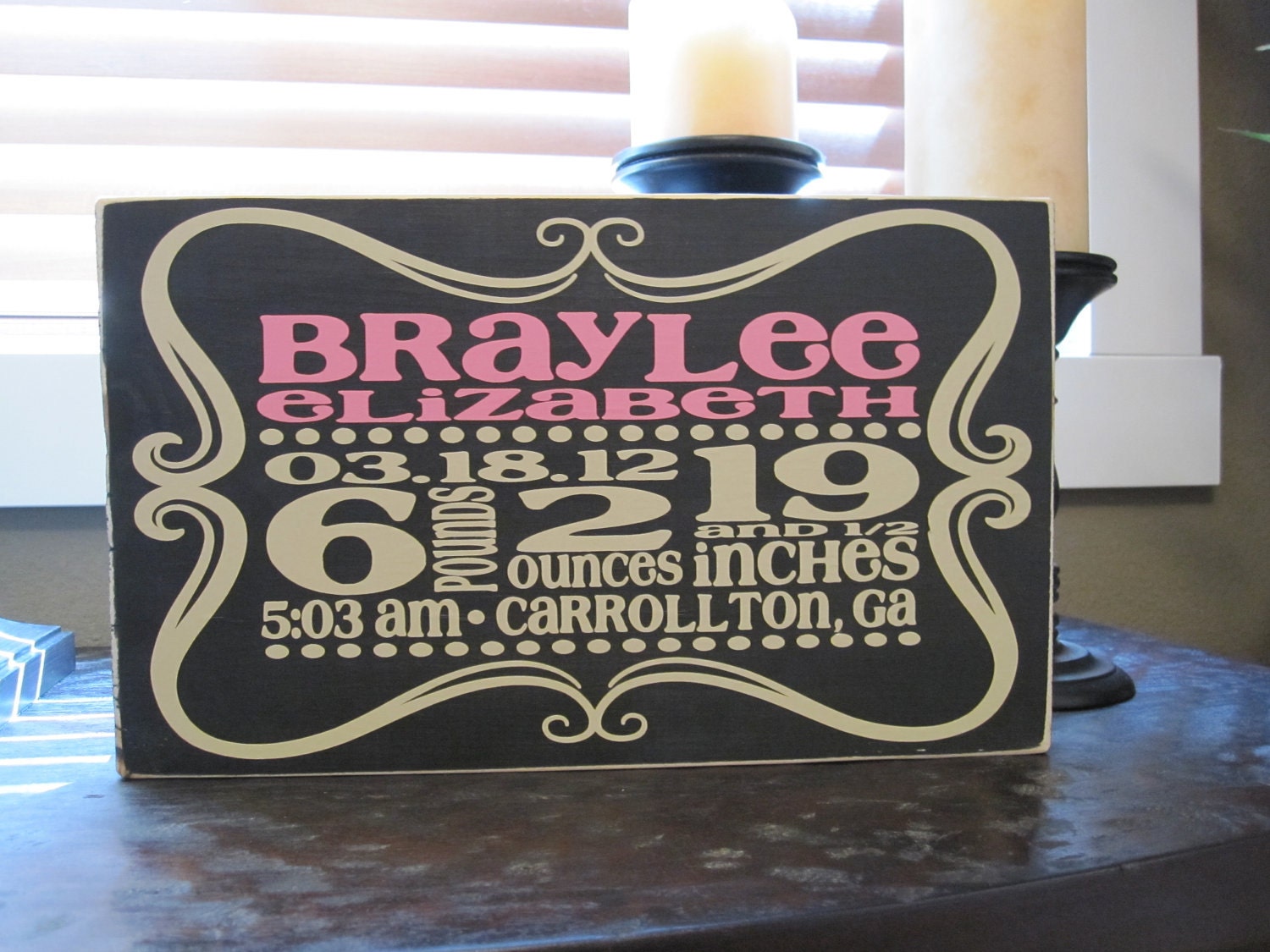 I may have to order one of these when Hadley is born!
Not only are her signs amazing but she was so great to work with! She emailed me back very quickly and I had the sign in no time. If you're looking for a sign of any kind, definitely check out
Signs by Jen
on Etsy!